Outdoor Pro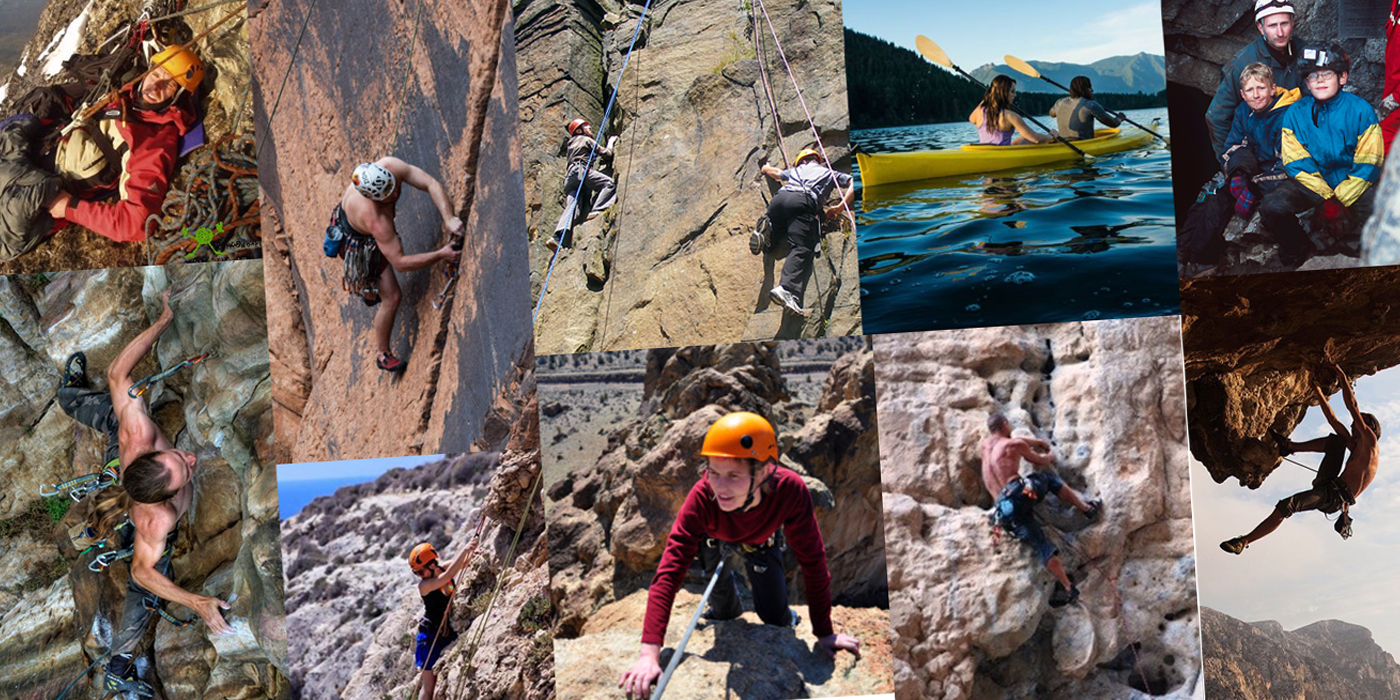 EXPLORE, EXPERIENCE, SHARE
Our Outdoor Pro Range is aimed at those people who make the outdoors a way of life. This is the page for the adventure guides, the Canyon leaders, those who spend the majority of their time wet, dirty and living the dream. The clothing and equipment you will find in this range is hardwearing, dependable and built to last.For more information get in touch with us through the Contact us page.
Outdoor Pro Clothing

For the outdoor professional
The garments on offer in our Outdoor Pro Clothing range give you and your team the opportunity to wear the latest styles and use the most advanced technologies to ensure you stay comfortable while in the Outdoors, and look good while you're doing it.
Whether it's a staff uniform or clothing package you're looking for, or just to allow your team the opportunity to access to the best clothing available, we can accommodate. We can also customise your uniform and arrange for your uniform and rainwear to be embroidered.
For more information get in touch with us via our Contact us page.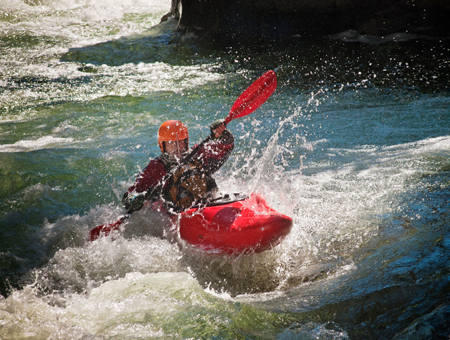 Paddle
Regardless of what your focus may be, we understand that there is a specific set of equipment that you not only need, but prefer to use. Our Outdoor Pro Paddle range has been carefully selected for the professional paddler. We know how hard it can be to source the right equipment here in Australia, so we have created a range to suit your needs. With access to a wide range of brands, we can find what you're looking for, at the best possible price.
Expedition
Our expedition equipment range covers everything an outdoor professional could need when working in remote areas. Whether delivering Duke of Edinburgh or more remote programs, we can provide you with equipment for every environment and situation. With Tents and sleeping gear, extreme weather equipment and communications gear, as well as GPS and tracking devices, water purification and lightweight meal options, we are confident we can meet your requirements.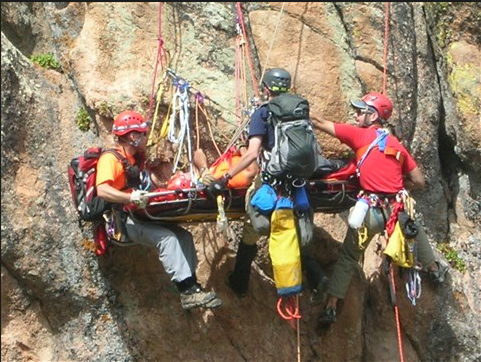 Safety
With risk being inherent in the activities we pursue, we spend our careers working hard to comply with the Adventure Activity Standards. While we accept these risks, we understand the need for us to equip ourselves correctly and there should be no compromise when it comes to the selection of the safety equipment we carry. We can supply everything needed to fit your risk assessments and SOP's and you can have peace of mind knowing everyone is safe, no matter what environment or situation they find themselves in.
For more information , get in touch with us via the Contact us page.
Vertical Equipment

Equip your team
If you work for an organisation that requires you and your team to spend a good deal of your time vertically mobile, then having the right gear isn't a luxury - it's a necessity. With an extensive background in outdoor education, and strong ongoing relationships with many of the well-known Australian Outdoor Education Centres, at Equipped we take pride in the work we do and we feel we offer the best products and service to our clients.
Our Outdoor Pro vertical range provides you with the opportunity to purchase the right gear at the right price, and keep everyone happy in the process. This includes the instructor wearing and using the latest gear, and the customer who sees themselves as well presented as the professionals. You can also please the person who manages the finances, because you didn't blow the entire budget!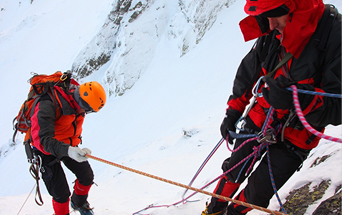 All of our equipment meets Australian standards, and can be supplied with the manufacturer's specifications. We have carefully selected - through years of experience, industry consultation, and working closely with our suppliers - clothing and equipment best suited for use at adventure activity and outdoor education centres.
For more information please contact us directly and we would be happy to talk you through our catalogue of brands.
Contact us using the information on the Contact us page.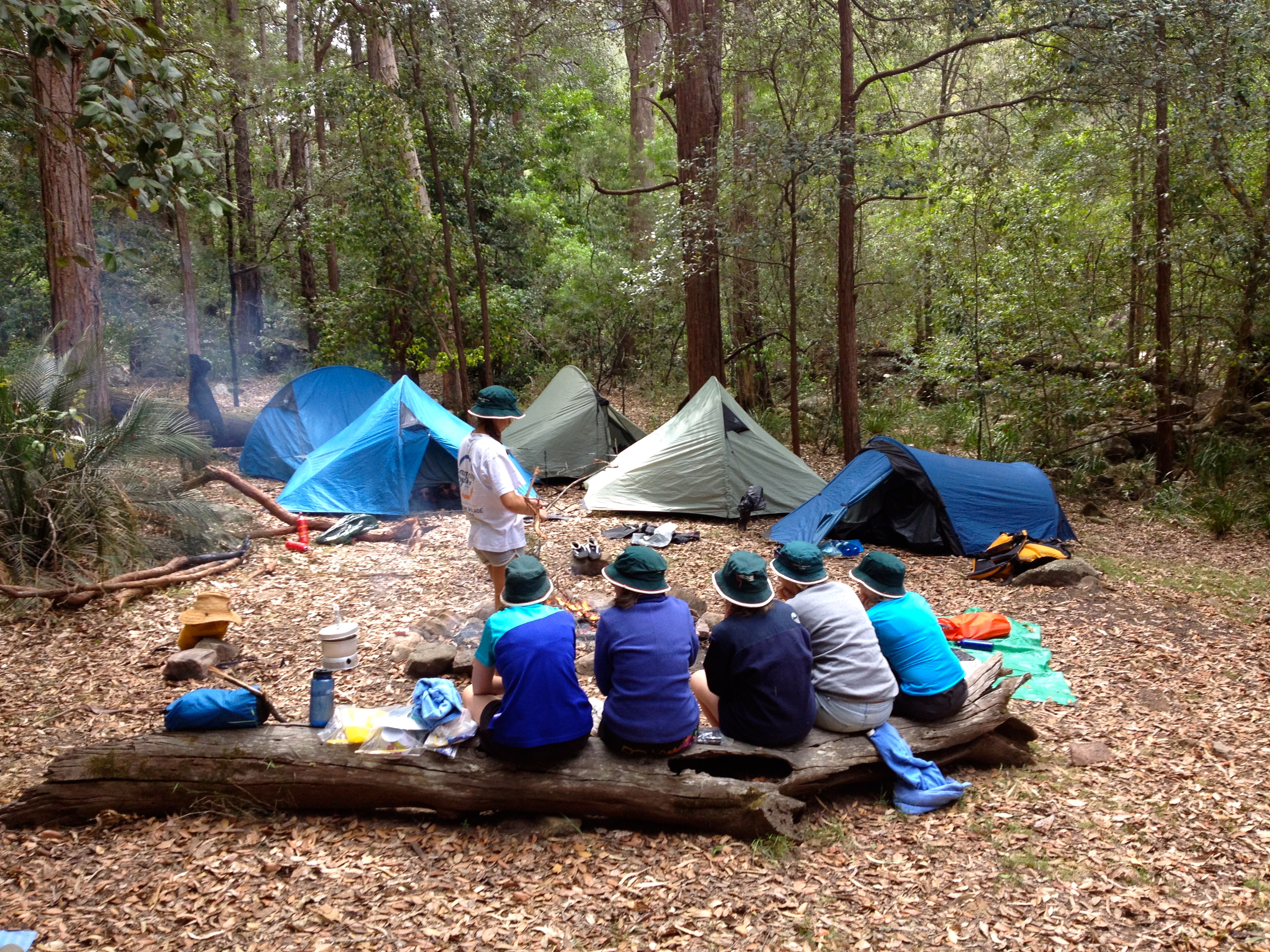 Having the right equipment to establish a good base camp is crucial for any provider, and when you have to accommodate and cater for large group numbers, and supply visiting staff members with a few more home comforts, you can be sure that a well planned and equipped base camp will make all the difference to everyone's experience.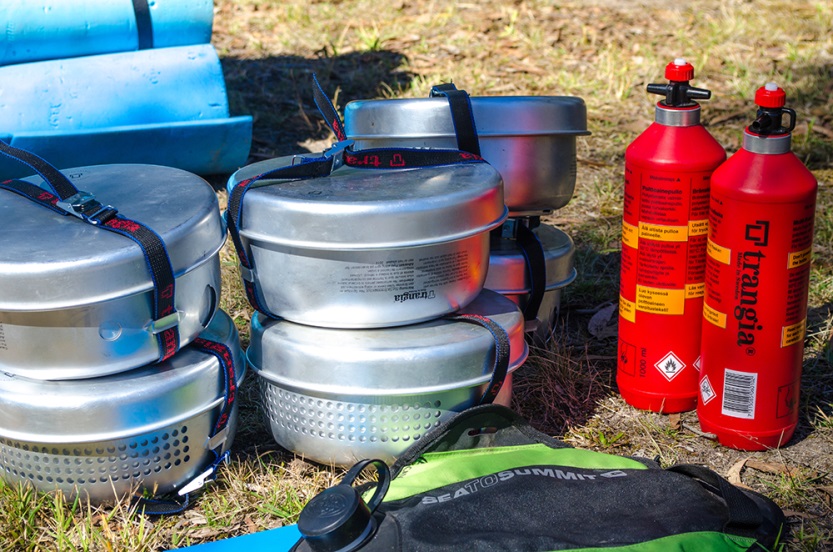 Our base camp range includes brands such as Oztrail, Trangia, Vango, Companion, MSR and Sea to Summit and covers every item of equipment you could possibly need. On top of that, if there is anything we don't have we would be more than happy to source it for you - we like a challenge!

We stock - and have access to - so many amazing brands and gear that it just isn't possible to list them all, so for more information feel free to contact us using the information on the
Contact us
page.